Children and Family Lifestyle Photography
Portraits in your home, park, beach or wherever you need them done
Portrait photography that is captured candidly while having fun.
Self expression makes the best portrait pictures.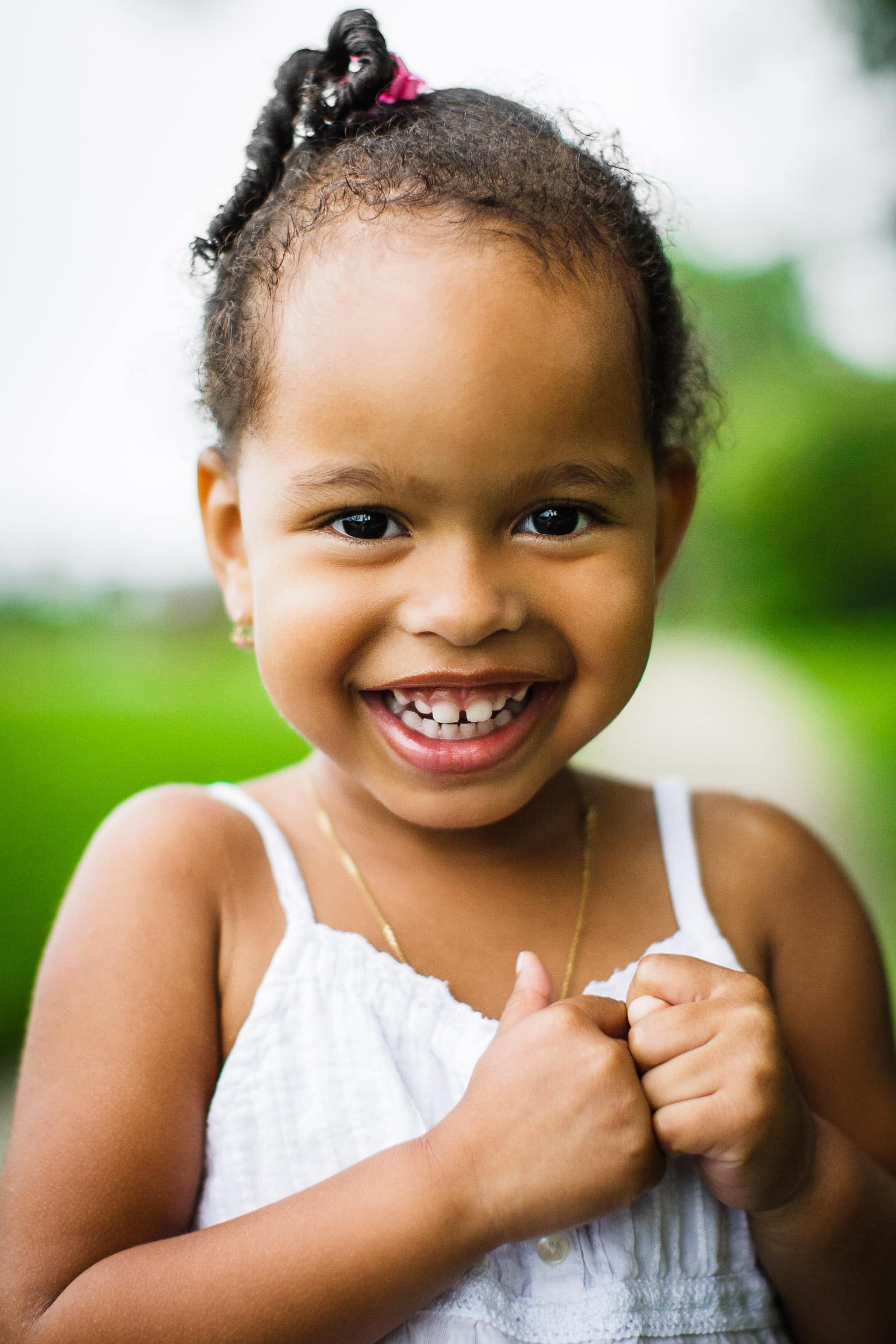 Portrait photography is not about saying cheese.

-Chris Leary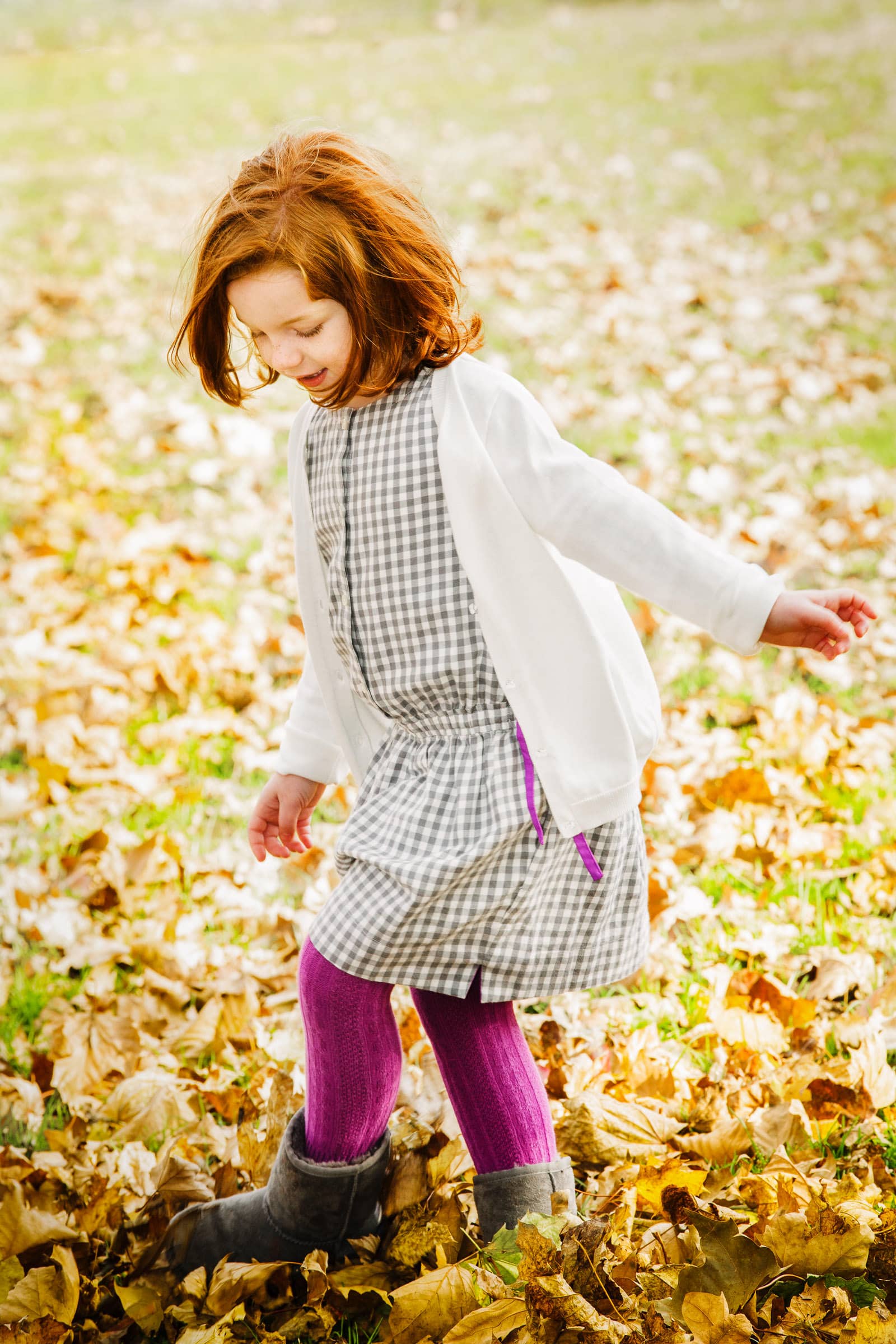 So, how does this all work?
First, let\'s talk about what kind of picture(s) you want me to create.
Then let\'s decide where and when the portrait session will happen.
After your session, you\'ll see an online gallery of all your pictures.
Pick some favorites and I\'ll design a wall collection, album or make some prints
In a few short weeks, your artwork is delivered to your home.
Use the contact page to inquire about availability and pricing
Working with Chris Leary is one of the best things I\'ve done with my family. We have so many pictures that we cherish!

-Valerie M.
About Chris Leary
I grew up in New Hampshire on what some may call a farm. We didn't have a crop or a cow but we sure had plenty of chickens, a few sheep and a couple pigs.
Once I went to college, I never looked back. I studied hard and found myself.  My aspiration was to head to the big city and become a photographer. 
So here I am today, the photographer, living the dream in New York City. The big city is dynamic, and truly inspires me. I live with my loving, big hearted wife and we have a son, who laughs just like me.